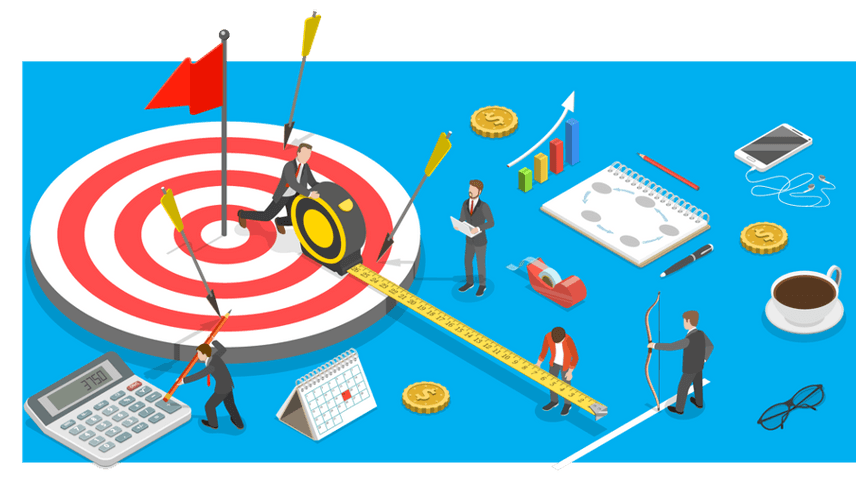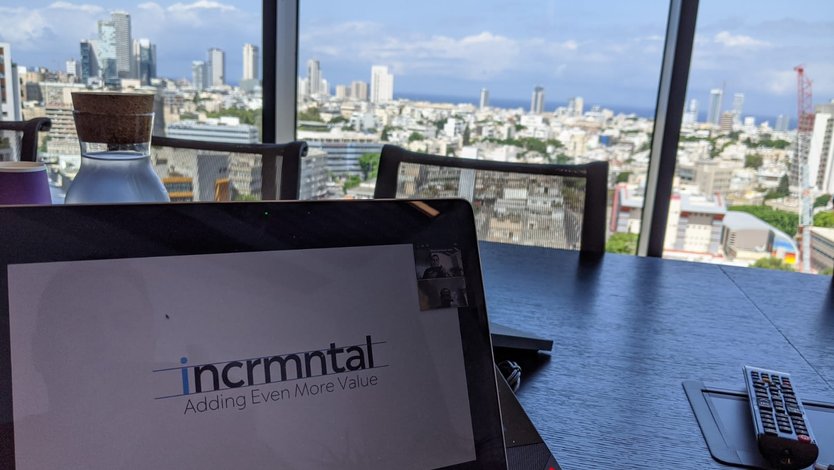 Maor Sadra - Co-Founder, CEO
Moti Tal - Co-Founder, CTO
Events We Like Attending:
Evolving Digital Marketing from the measurement of Traffic to the measurement of VALUE
Marketers have faced the question of incrementality for over 100 years
Are the advertising activities creating an uplift in sales? or cannibalizing organic traffic?
Attribution provides real time tracking, but incrementality is the only true measurement
Eliminating the bias using software to test the incremental value in marketing activities – we are giving an unprecedented advantage to Advertisers.
We wanted to build a company that measures and brings value to customers. Providing a solution to a REALLY BIG PROBLEM.
Incrementality measurement using causal inference algorithms.
We are passionate, solution-oriented people, accountable to our actions.
We place our customers first and aspire to build a valuable solution to measuring value.
We may have controversial views about digital marketing - we do have some strong opinions about the legacy platforms and "data driven" processes based on wrong or partial data.
We believe in giving marketers full control over their growth spaceship. A collaboration between product and intellect. This is why we designed a self service platform providing actionable insights rather than another reporting dashboard.
It was important for us to have a pricing model that is suitable for every customer size as the problem of digital Advertising does not discriminate amongst Advertisers.
We built this company because we were frustrated no one else built it.
This is our philosophy. This is our company.
INCRMNTAL