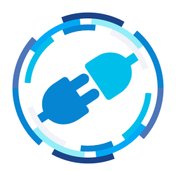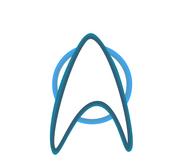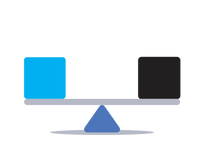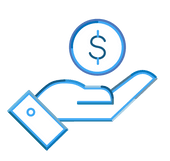 Founded in 2020 by industry veterans, INCRMNTAL's vision is to Evolve Digital Marketing from the Measurement of Traffic to the Measurement of Value.
The INCRMNTAL platform allows marketers to understand the true incremental value of their marketing activities. The platform points out activities adding value, activities that take value from other activities, as well as activities that add no value.
The technology behind the platform works using Causal Inference, using attribution data from MMPs or SKAdnetwork in aggregate form, to calculate the incremental value, and incremental ROAS, for marketers to make strategic and tactical decisions.
The platform is completely self-service and requires no SDK or code for integration.
Incrementality testing has been around for almost a decade. Advertisers were forced to stop campaigns or stop Advertising all together to calculate the impact of their Advertising activities over sales.
We took Incrementality to the next level with Continuous Incrementality Measurement.
Every part of our platform was built around customers needs. Whether you market apps or websites, if you advertise in one medium or many – our platform adapts to your marketing data to provide incrementality and cannibalization insights.
The only incrementality measurement platform that does not force you to stop campaigns, channels, or countries. Our platform works for you, rather than make you work.
Integration and onboarding is done through a user interface. We have no SDKs, and no coding is needed. Our product was built for a post-identifier world. We need no IDFA, AID, Cookies, or any alternatives.
Billions are spent over results that cannibalize organic sales. Attribution data only shows half the picture. Our platform allows you to convert waste to value.
We do not trade in media, and don't need your impressions or clicks data. Our product and pricing model eliminates conflicting interests.
Measurement for a post identifier world. We leverage conversions attribution data to provide you with value measurement over your advertising spend.
The platform provides you with insights and recommendations. You are in the driver seat. You have full control over what to do, and full transparency into our algorithms.